2023 Camp Dates
Session
Dates
Session 1
June 19 – June 30
(Holiday on Tuesday, July 4th)
Session 2
July 3 – July 14
Session 3
July 17 – July 28
Session 4
July 31 – August 12
2023 Tuition Information
Tuition includes door-to-door transportation, lunch, and snacks.
Family Discount is available on the 2nd (or more) sibling in the same family.
Full day for 3, 4 & 5-year-olds entering Pre-K or K in September 2023. Tuition savings of 10% (reflected below).
| Weeks | Tuition |
| --- | --- |
| 8 Weeks | $5,315 |
| 6 Weeks | $4,240 |
| 4 Weeks | $3040 |
| 2 Weeks | $1,575 |
Full day for ages 6 through 12 entering 1st through 8th grades in September 2023.
| Weeks | Tuition |
| --- | --- |
| 8 Weeks | $5,905 |
| 6 Weeks | $4,710 |
| 4 Weeks | $3,380 |
| 2 Weeks | $1,750 |
Entering 9th grade in September 2023.
| Weeks | Tuition |
| --- | --- |
| 8 Weeks | $5275 |
| 6 Weeks | $4235 |
| 4 Weeks | $3010 |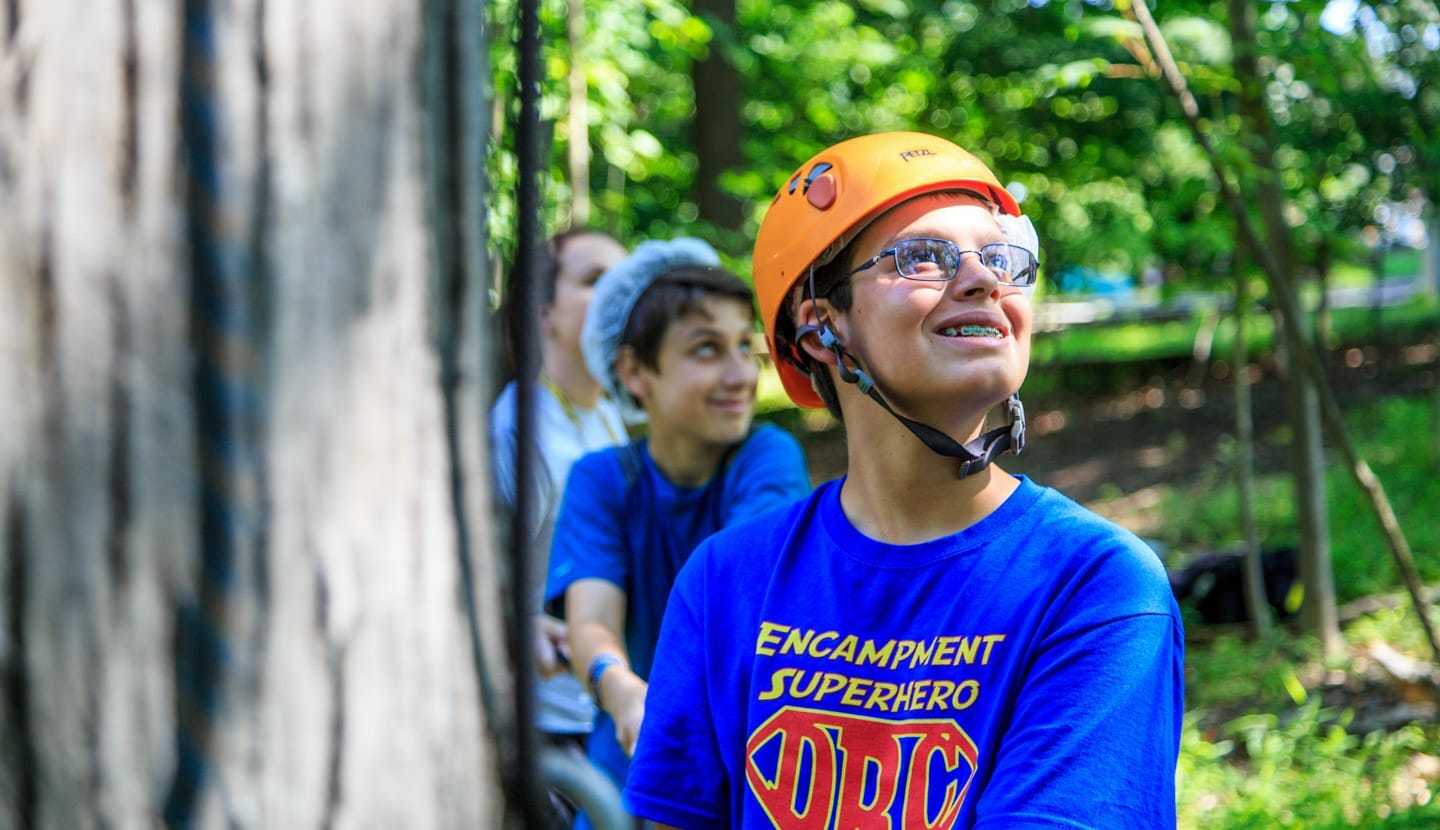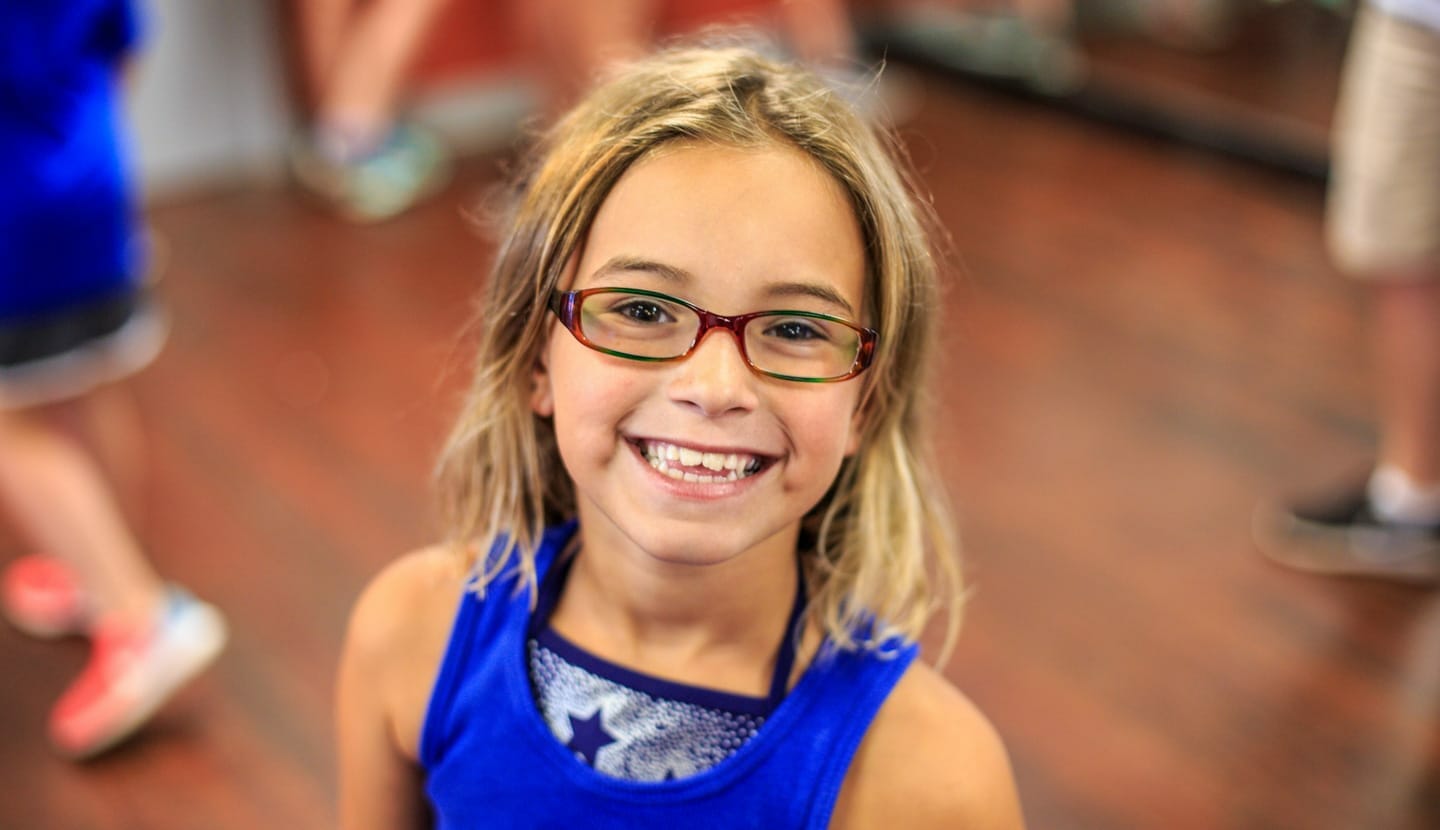 FAQs
What options do I have regarding the length of the camp season?
We offer 4 sessions that span 2 weeks at a time to best meet your family's individual needs.
For more information on tuition please click here.
How will my child be grouped or "bunked" with other campers?
Factors such as grade, age, gender and parent input all come together to play a role in placement. Generally, campers are grouped with approximately 8 to 12 campers per group depending on age.
Is there a Before and After Camp Care Program?
For many working families, early and late camp care is a necessity. Our Morning Camp Care Program begins at 7:30 am and the After Camp Care Program is available until 5 pm. Families will have to facilitate personal transportation when using Before and After Care.
Who will be taking care of my child and what are their qualifications?
Counselors and Specialty Staff complete an extensive application; submit 2 references from non-family members and attend a personal interview. Staff are subject to a PA Child Abuse Clearance, PA State Police Criminal Check, National Sexual Offender Criminal File Search, and an FBI Fingerprint Background Check.
What happens at lunch?
All campers dine daily in the Dining Hall and under the Picnic Tent. The Tent is a staple at Diamond Ridge and is where campers of many ages come together to eat.
What are the lunch/snack options?
The food at Diamond Ridge is absolutely the best in all of camping!
We are committed to providing a tremendous variety of fresh, delicious, nutritious choices in an exceptionally clean and friendly atmosphere. Each day we offer a full menu, with an entree, plus fresh fruit, an extensive salad bar, a bagel bar, yogurt, pasta and cold cuts sandwiches. Lunch is included in the camp tuition. All campers also enjoy an extensive morning snack, as well as a refreshing afternoon snack.
How does Diamond Ridge Day Camps handle food allergies or other dietary restrictions?
Diamond Ridge is fully committed to handling all dietary restrictions and food allergies in an efficient and professional manner. Individual attention is the hallmark of how we handle this vital safety issue. Your child's Divisional Director and camp nurse will attend to all food allergy matters for your camper. He/she will communicate with parents about individual needs and serve as a liaison between the home and the Food Service division at camp.
Diamond Ridge is a "peanut aware" camp! We maintain all nutritional food labels on file in our office for parents to review prior to camp. We will also gladly arrange for pre-camp meetings between parents, campers, Directors and our Food Service Manager.
Does Diamond Ridge have a Health Center and registered nurses on staff?
Yes, we have an air-conditioned Health Center on campus, which is staffed with a full time registered nurse.
Tell me about the camp day?
Camp buses begin to arrive at 8:50 a.m. with the camp's daily activity schedule beginning at 9:00 a.m. Our daily schedule concludes at 3:05 p.m. with dismissal at 3:30 p.m. Our Mini-Day Program for 3 & 4-year-olds dismisses at 1:00 p.m. each day.
What activities will my child engage in daily?
All groups are engaged in a broad-based curriculum that appeals to a wide range of interests. Every camper swims twice daily (except Mini-Day campers who swim once per day). A strong mix of Athletics, Creative and Performing Arts, Outdoor Adventure activities and Special Events are planned on a daily and weekly basis. We pay careful attention to issues such as heat and hydration, attention span, stamina, etc. We employ an age-appropriate approach that considers length of periods, type of equipment and size of fields and courts. We offer a balanced array of camp activities for maximum variety and FUN!
How will my camper's individual swim needs be handled?
At DRC, we have an unmatched Aquatic facility and staff. Our pool sets the stage for our successful swim program, T.E.A.M. swim (Teaching Excellence in Aquatic Methods). The pool has been designed to accommodate the needs of all age groups and abilities.
Campers are grouped in the water according to ability. We maintain records on each camper at poolside and send home Swim Progress Reports twice during the summer.
Our goal is to have campers progress in the water. We follow the American Red Cross Swim Curriculum. Swim instruction is taught by our caring and certified staff. We pay close attention to each camper's progress and make the necessary adjustments, allowing all campers to grow and succeed in learning this vital life skill.
How do I communicate with the camp? Who will be my "contact" or go-to person at Diamond Ridge?
At Diamond Ridge, we believe in creating a strong communication system with our parents. This begins with a phone call from our staff before camp starts and continues throughout the summer season, as needed. We view our relationship as a partnership, with the central goal being your child's safety, well-being, and happiness. Our summer office hours are 8:00 a.m. to 6:00 p.m. daily. Our after-hours answering service accepts calls thereafter. We regularly monitor this service. 215.343.8840.
Your child's Divisional Director (staff who oversee a particular age group and its counselors) will be your primary contact here at camp. He/she will be in touch with you throughout the summer. Should you want to speak with your camper's Divisional Director, call our office and we will contact him/her for you.
Get Started & Enroll in Camp Today!